TURN-KEY SYSTEMS
Complete Systems – That's what we do
Since decades we have been a reliable partner when it comes to ready-to-use complete systems.
Thousands of our realized systems are in use worldwide. Each of them customized/adapted to the individual customer application. Whether it is a simple or a highly complex system – we offer ready-to-install assemblies for almost every application.
As a member of the TSUBAKI Group we are part of a globally operating group. Thus we offer our customers and partners the international presence of a global player combined with the flexibility of a mid-size company.
Applicable for all systems:
made from high-quality components
perfectly matched/attuned to one another
optimized lead times
delivery just-in-time
complete systems from simple to complex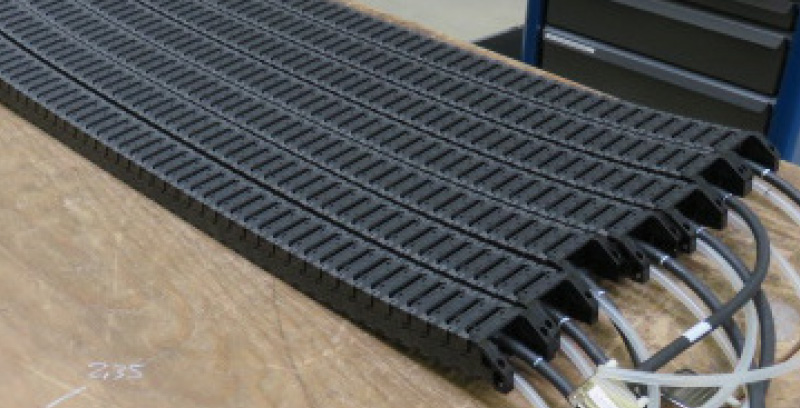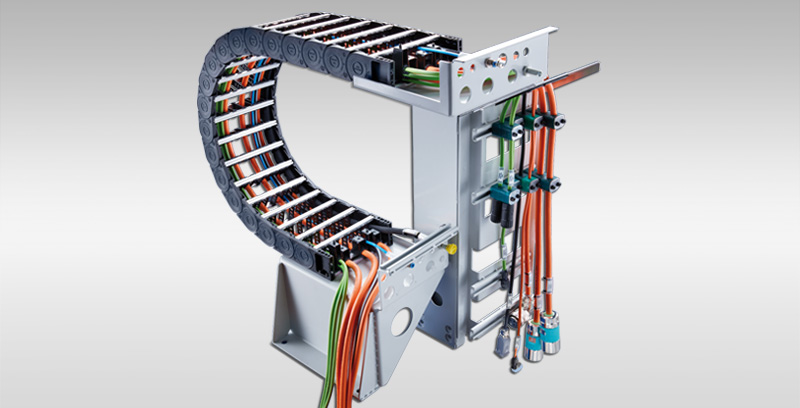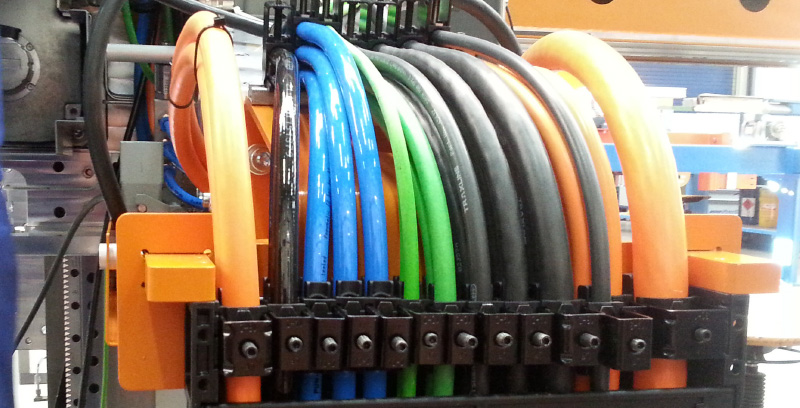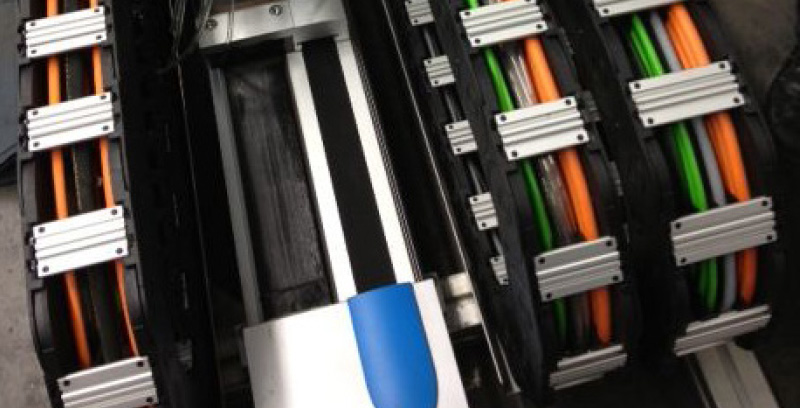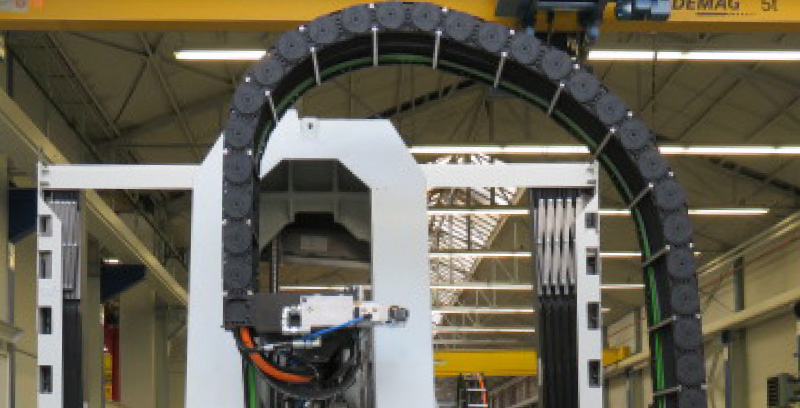 While we take care – you can relax
Our experts develop together with you the technical solution for your product.
This includes the correct selection of individual parts and the procurement of purchased parts. Because the smooth interplay of all components is essential for a flawlessly functioning system.
The result: a customized complete system that consists of up to a several hundred single components.
We assist you with:
Comprehensive consulting during planning
Support during configuration
Creating individual cable layout
Engineering for precise interfaces
Tailor-made system to customer requirements
Procurement of all components
Professional supervision during the entire project
Only one contact – throughout the project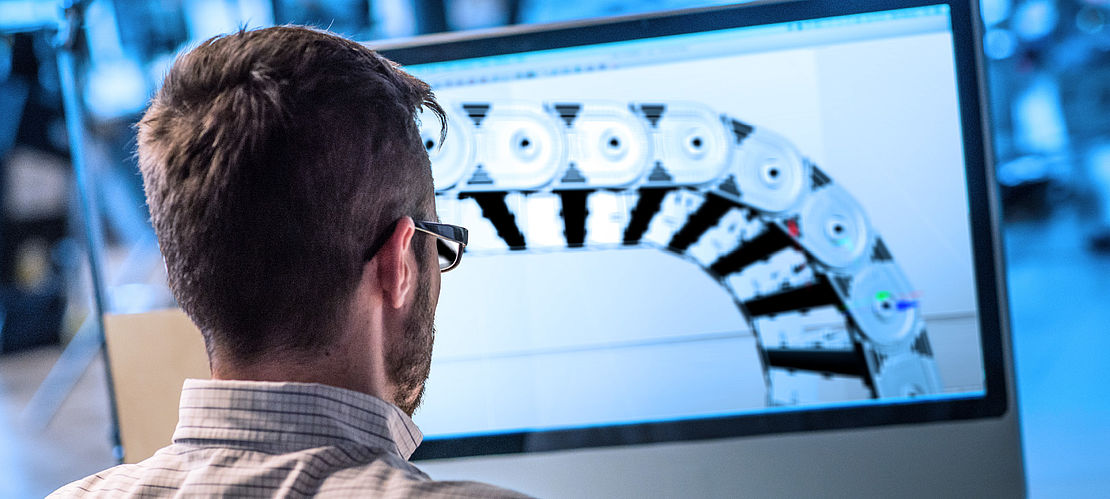 Our complete systems – ready supplied, quickly installed
Optimized production processes and the synchronized provision of the right components guarantee fast lead times and save our time and your money, no matter how simple or complex your system is.
Upon customer request we set up customer-specific assembly lines for large series. And we economically manufacture customized solution from lot size one.
High-quality components make our complete systems resistant and durable. In addition, continuous quality inspections ensure a constantly high level of quality. We even give you this promise in writing:
for single components and
for complete assemblies – and with a certification and comprehensive project documentation upon request.
We deliver the ready-to-install cable carrier systems just-in-time directly into your production or to a desired site. Securely transported in disposable or reusable packaging.
The installation conditions are difficult? In that case our service team will take care of the mounting or assists and advises you.
Your benefits at a glance
Purchase your complete systems from a single source:
it does not only facilitate the procurement process but also saves time and money.
Your advantages:
complete delivery from a single source
only one contact for the complete systems
no storage costs
reduced procurement costs because of concentrating on one supplier
reduced effort for incoming goods inspection
just-in-time delivery directly into your production
shorter downtimes due to plug & play installation